November 18, 2022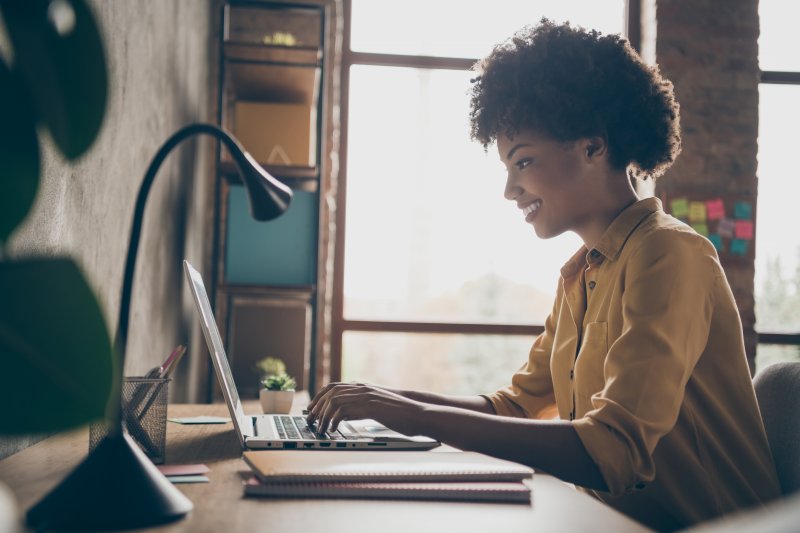 Since the COVID-19 pandemic, more employees than ever before have started working remotely. Does that sound like your lifestyle? Now that you're spending lots of time in your home office, you're probably looking for ways to upgrade it. Fortunately, there are many ways you can turn your workspace into you'll want to burn the midnight oil in! In this blog post, we'll share a few tips for designing a great home office.
Paint the Walls a Color You Love
Are the walls in your home office painted a neutral color? While it certainly goes with most design choices, you should consider painting your walls a color that'll get your gears going. For example, you can choose a bright and cheery color like orange or lime green! If you want something more subdued, you can opt for a calming shade like botanical green or sea foam blue. It's completely up to you! Just be sure to do your research because certain colors have proven to affect your mood.
Decorate with Homey Accessories
If you want to accessorize your home office, you should choose elements that enhance the comfy feeling of your space. Maybe that means using a pretty mug as a pencil holder or placing trendy sticky notes on your desk. You can even add a decorative waste basket or hang your kids' framed artwork. You're free to add whatever it takes to make your office feel like home!
Create an Accent Wall
Don't like wallpaper? That's okay – you can create an accent wall instead! Even just painting one wall a bold color can have a positive impact on your home office. If you want to be creative, you can add stripes or another fun pattern to the wall. It'll surely make a bold statement. You can complete the look with a stylish accent table, daybed, and floor lamp.
Add More Lighting to Your Room
Every home office should have sufficient lighting. Otherwise, it can lead to eye strain and painful headaches. That said, you should consider adding more lighting to your room if it needs it. Make sure you position your computer monitor in a way where there's no glare from a window or overhead light. Add a small lamp to your desk for task lighting.
Turn Your Trash into Treasure
Have an old desk that's collecting dust in your garage? Don't toss it out! You can salvage it with a fresh coat of paint. Choosing a daring hue will make your home office look colorful and bright.
Ready to upgrade your home office? Before picking up a paintbrush, consider these tips! They'll help you turn your workspace into one you'll love.
About Platinum Painting of Arlington
At Platinum Painting of Arlington, we understand you spend a lot of time in your home office these days. Since the interior can dramatically affect your overall mood, our team wants to help you out by painting your walls a color that positively impacts your well-being. For an estimate on our interior painting services, visit our website or call (817) 983-7280.
Comments Off

on 5 Ways to Upgrade Your Home Office
No Comments
No comments yet.
RSS feed for comments on this post.
Sorry, the comment form is closed at this time.