February 8, 2022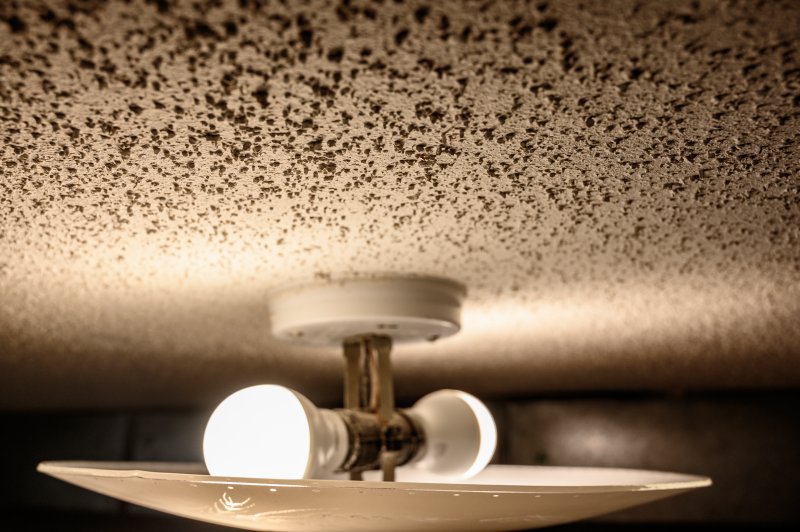 Now that you're a homeowner, you're probably brainstorming ways to freshen up your indoor space. While researching interior design trends, you'll come across many different ideas ranging from vintage to modern. Although there are times when taking inspiration from the past can make a bold statement, there are instances where these old trends are better off left behind. With that in mind, here are a few outdated home trends that we hope will never make a comeback.
Tile Countertops
Back in the 1970s, tile countertops were all the rage. You could find them in almost every home! However, if you'd like to keep your space up to date with current times, it's in your best interest to leave this outdated trend behind. Not only is this an old home design trend, but it makes it difficult to clean properly. Instead, you should stick with marble or granite
Millennial Pink
Even though millennial pink is an adorable color, it's no longer on-trend. If you want to keep your space feeling modern, fresh, and stylish, you should consider hues like yellows or muted green tones. Those shades work well with a range of design styles!
Dusty Pastels
A dusty pastel color can make your home feel very outdated. That's mainly because most homes in the 1980s used pastels like dusty blue or dusty pink. These colors can give the appearance of a not-quite-clean look.
Pine Furniture
In the 1980s and 1990s, pine furniture was just about everywhere. From bookshelves to dressers to cabinets, you name it! Even though the occasional pine accent is certainly okay, you should avoid going overboard with it. It can easily make your home feel outdated.
Sponge Walls
Homeowners in the 1990s were very crafty, showing their creativity through their interior design. One trend that became quite popular is sponge painting. It was designed to add texture to a wall. Although it certainly accomplishes that, it's just not a good look anymore. When it comes to interior painting, you should consider a bold and sponge-free look instead.
Popcorn Ceilings
Do you remember popcorn ceilings? They were everywhere just decades ago! But let's be honest – the only place popcorn belongs is in the movie theatre. If you want a bold ceiling, you should consider painting it a striking hue instead. It'll certainly stand out!
If you're redesigning the interior of your home, make sure you do your research on the latest trends. That way, you can gather ideas for making your home feel chic and fresh – not outdated!
About Platinum Painting of Arlington
At Platinum Painting of Arlington, we want to help you accomplish all your interior painting goals. Our team will always go above and beyond to exceed your expectations. If you need home design trend ideas, we've got you covered. Visit our website or call (817) 983-7280 to learn more!
Comments Off

on Outdated Home Design Trends That Shouldn't Come Back
No Comments
No comments yet.
RSS feed for comments on this post.
Sorry, the comment form is closed at this time.